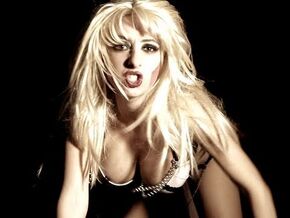 Lady Gaga
Lady Gaga is played by Lauren Francesca in the Key of Awesome. She starred in multiple videos. She appeared in the following videos
Appearance
Lady Gaga usually has blond hair and very skimpy clothing.
She usually wears black or white.
Fiction
Lady Gaga is married to Lord Gaga. She also had a short relationship with The Bearded Nun, in the Judas Parody. She also lives with several garden gnomes.
Ad blocker interference detected!
Wikia is a free-to-use site that makes money from advertising. We have a modified experience for viewers using ad blockers

Wikia is not accessible if you've made further modifications. Remove the custom ad blocker rule(s) and the page will load as expected.